I cannot believe it has been almost three weeks since I have sent out a blog. Between working on my Etsy shop and all the joys of living, I lose track of time. First I would like to tell all my friends back East who are dealing with feet of snow that spring is only 25 days away! Please be safe!
As for me here in Colorado, we are getting snow as I type but not as much. This winter has been milder than usual which has allowed me lots of time to create and have fun without freezing my fingers off.
Some of you already know, I have awesome stretch bracelets for sale already listed and more to come, as well as different inspirational mixed media and spiral journals. Life is a journey, and my shop often reflects that journey as well. So sit back and sip your tea or coffee as you peruse my shop EnchanteRoseProduct: click here
Just want to see a small preview first?
A few of the stretch bracelets.....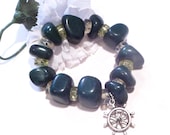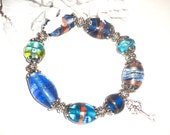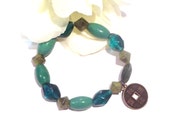 And a few of the inspirational paintings/notebook journals.....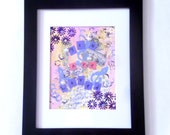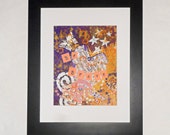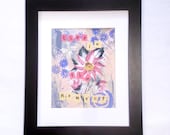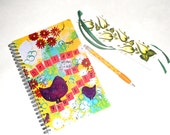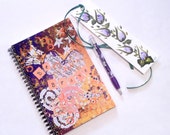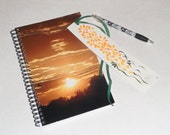 There are also pendant necklaces and new earrings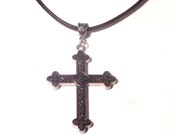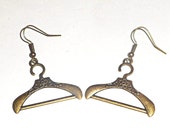 as well as beaded bookmarks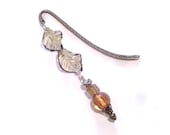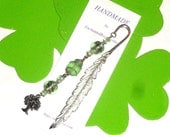 And as always my tarot readings..... no question too small.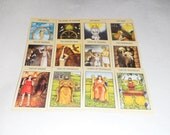 So if you are ready to see the entire shop, just click Here: Here and remember new items daily.
Happy trails and please be safe out there.
Until next tie