I decided I should start a wordpress blog so have an awesome friend willing to help since I am technologically challenged lately it seems. And to top it off, my car got rear-ended yesterday causing inconvenient back pain and vertigo again. So unsure if I could figure it out even if I tried. So bare with me as I transition from here to there. Thanks.
So please follow me over there as well to keep up with all that I am doing in my Etsy shop. And to say thanks for the follow, the rest of today and tomorrow ONLY, use code MOVE35 and get 35% off your entire purchase (excluding readings). That is April 29 and 30th!
Here are just a few items you may have not seen yet?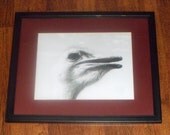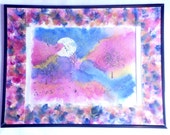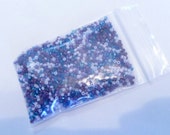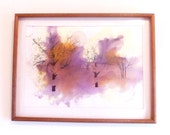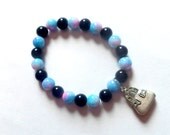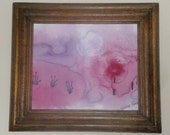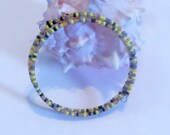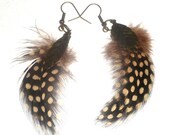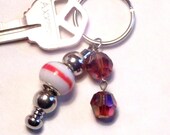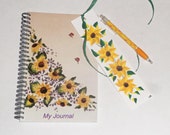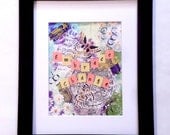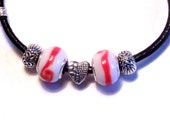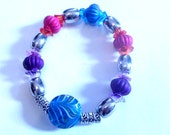 Just click here for the entire shop: here