Well with 12 more days until Christmas, I am sure that some of you are saying to yourself: "But I have no time"! And I want that 'perfect' gift to give. Well I have the answer!!
with original artwork, soaps, jewelry, gift tags, note cards, spiral journals for the new year, bookmarks and more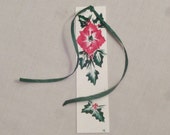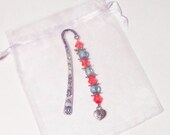 BUT DID YOU KNOW - THAT I BELONG TO AN AWESOME TEAM ON ETSY!!!
The Potti Team
and they have fantastic handmade and vintage items - so check it out!!!


There are 41 boards with loads of gifts just ready to be mailed out!
So sit back and browse and add to your cart as you sip on your ice tea, hot chocolate, coke or wine....


Here is a peek into a few of the boards, but please click the link above and see ALL the items.
And SO SO much more - check it out!