Welcome to Lynnes Treasure Shop featuring vintage and antique collectibles that I hope will bring as much joy to your life as they have to mine. Each item has been lovingly picked as a treasured future heirloom.

I am someone that loves old beautiful items of all kinds, particularly books, wooden boxes, jewelry, prints and photos.
https://www.etsy.com/shop/Lynnestreasures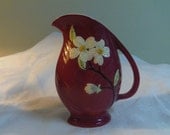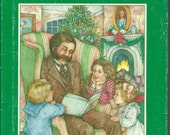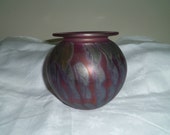 Boy do I remember those marbles! Guess I am vintage!
Find Lynne also on Twitter -
https://twitter.com/lynnestreasures
https://www.facebook.com/LynnesTreasureShop