Week Only 20% Off Sale Ends April 10, 2014

https://www.etsy.com/shop/CountryNMore2


I have been sewing for as long as I can remember. I started my sewing business back in 1996 and launched my website back in 2005. In my business I make aprons and sell my high quality fabrics on my website and on Etsy.
New lower shipping rates. It only 75 cents for extra yards and .50 for each 1/2 yd. (US destinations only). We will refund shipping overages over $1.00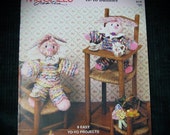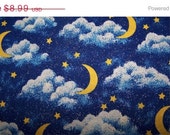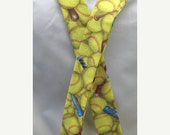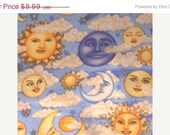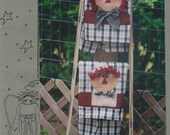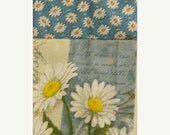 We will refund shipping overcharges over $1.00
I enjoy antique and vintage items. Seeing the old vintage items, brings back wonderful memories from my childhood.

I hope that you like the selection that I have in my Etsy store.and that they bring back fond memories for you as well. Maybe, you remember the jewelry that your mother or grandma wore. Each piece is filled with memories. Now, it is time to start some new memories.